Dutton Stormwater Clients
What we can do for you
Design your stormwater maintenance programme based on the site and resource consent requirements
Manage the maintenance of your assets and contact you each time they are due for servicing
You will receive a detailed report with before and after photos of our servicing
We will keep all your service reports on  file if you need a copy for the council.
We provide expert stormwater maintenance system servicing across New Zealand, so please don't hesitate to contact us for a quote – wherever you are!
Find out more about Dutton Stormwater and what drives us!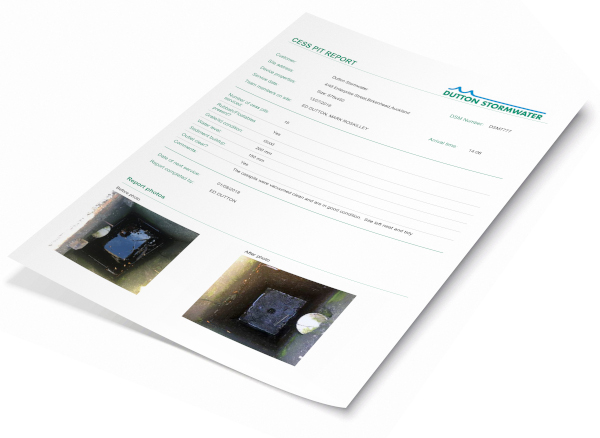 Our Clients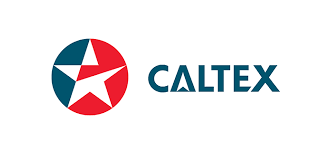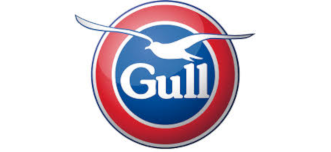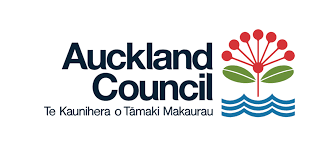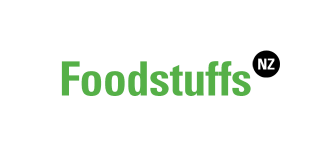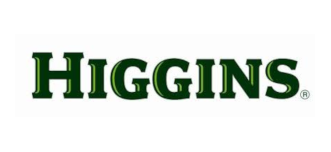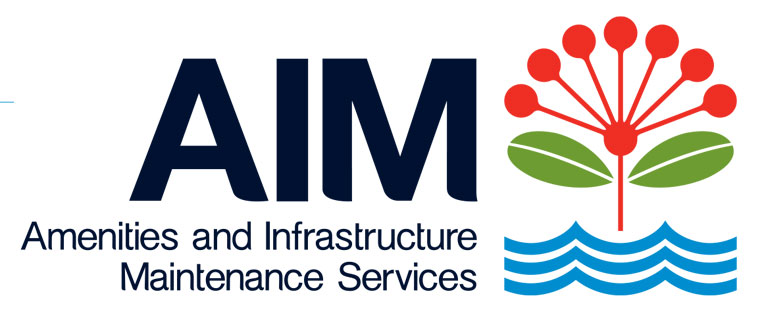 "Dutton Stormwater have maintained the stormwater treatment devices in the Western Operational Area for Council since 2009.  The quality of the service provided by Dutton Stormwater, from scheduling, on-site maintenance, communication, through to the delivery of the maintenance reports and invoicing, is always of a very high standard. Dutton Stormwater have consistently met all our Health and Safety and Environmental standards, and continue to complete all maintenance tasks within predetermined timeframes.
Ed and the field crew are always a pleasure to deal with, and the office team are extremely well-organized and efficient. I happily recommend Dutton Stormwater to any prospective customers."
Stephen Challis, Service Delivery Manager, AIM Services
Let's work together! Let us know how we can help you.